Stalkers and peeping toms this all you...
See now if this isn't for peeping toms... then I don't know what is...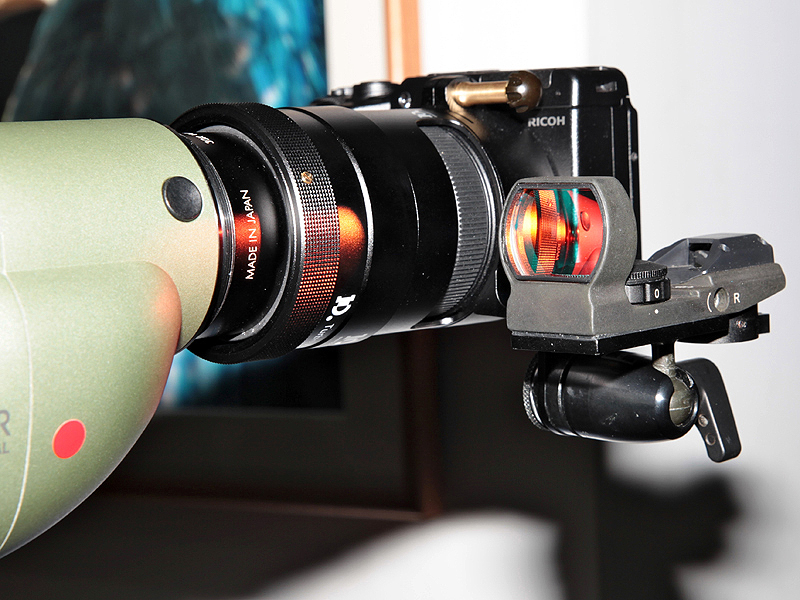 High class is what you call this... I'm surprised it can't see through walls and clothes... or can it... lol just a reminder for the peeping toms spend a few grand get a camera where you can stalk your girlfriend from 500 yards away not bad seeing that that's 5 football fields...
Just in case you was wondering what camera that is... It's a Ricoh GXR accessorized of course and it'll cost you somewhere around 2,500 for everything you see above...